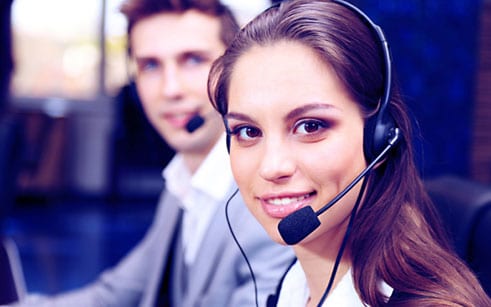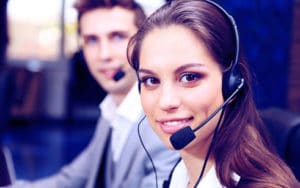 Find Us
Address : 4 Whetu Place Level 2 Albany Auckland
PO Box : 31 -924 Milford Auckland 0620
Email : [email protected]
Phone : 0800 115760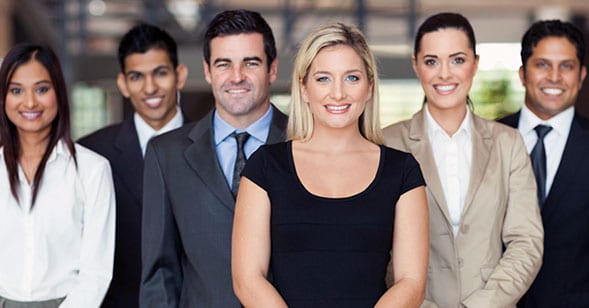 Melanie Roskam
03:00 31 Mar 21
Jenna Field
23:58 28 Mar 21
Marius van Nieuwenhuizen
00:42 19 Mar 21
Marcia Smith
03:42 04 Mar 21
Blake is knowledgeable and great to work with.
Baz Gallagher
18:30 23 Feb 21
Alison is SUPER efficient and realy easy to deal with, her professionalism and attention to detail leaves you feeling at ease with your decisions under her guidance. Thanks again.
sheenagh brooks
23:33 08 Feb 21
Hayley has been taking us through the whole changing of insurances and found us the best plan for our needs. She is very responsive and accommodating. Great Service.
Fraser Crum
07:57 04 Feb 21
Blake helps me with sorting my Income Protection when I went out as an independent contactor for the first time. Since COVID, the insurance industry are very wary of new contractors and very few will offer cover at all. Blake took the time to work with me and understand my needs and then develop a schedule of insurance policies that would provide me with the best cover over time whilst keeping everything at a very manageable price. I would definitely recommend Blake to anyone looking for insurance or wanting to review their current cover, and will definitely be working with him going forward to ensure our cover remains appropriate and effective.
Raymond Johnson
06:22 18 Jan 21
Kelsey was very professional and friendly. She took the time to help me understand every part of the process and made it all much easyer than if I were to do it on my own (I have and it was a nightmare). Thanks Kelsey!
Geoff Wiblin
03:45 18 Jan 21
Blake was very patient and clear with us on our options and what would suit our insurance requirements for our circumstances. Great communication and very easy to talk to. Not a "pushy rep".Thanks very much Blake, we appreciate all your time and effort on our behalf.
lazarus992
23:53 12 Jan 21
Blake was very helpfull and able to find someone to insure me after many many rejections from the big names compnays.
Ben Harnett
21:09 07 Jan 21
Great service! They get things done.
hermes shevat
22:50 12 Nov 20
Priyamvada Sobarun
06:23 12 Nov 20
Roshni Kaur
22:52 06 Nov 20
Daniel was great to work with. He was honest in helping me understand what I did and didn't need and how it all worked, and he understood my budget. Highly recommended.
Would you like to book in a FREE 15 min call back?
Ask any questions about the Compare Income Protection. Click Button Below!