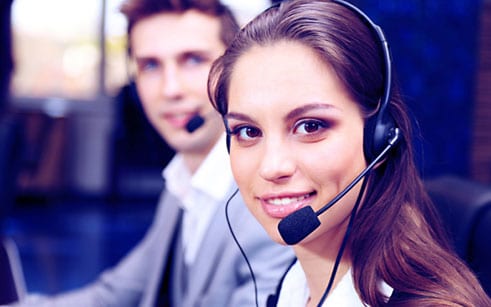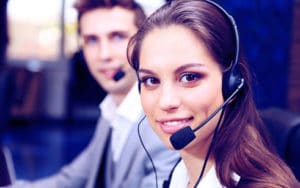 Find Us
Address : 4 Whetu Place Level 2 Albany Auckland
PO Box : 31 -924 Milford Auckland 0620
Email : admin@comparemortgageinsurance.co.nz
Phone : 0800 115760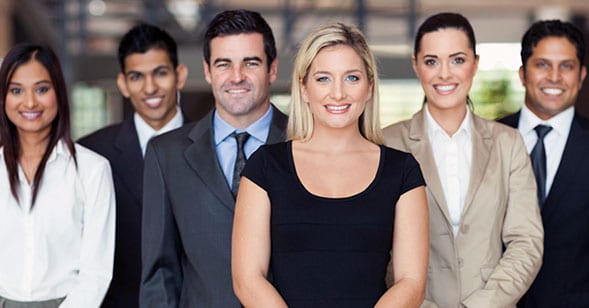 Jess Edlin
21:41 21 Jan 22
Paul was excellent to deal with - he listened to what I needed and always explained things to me in a way that I could understand. Thanks to his advice and experience I ended up with an insurance package that is much better suited to my needs than the original income protection I thought I wanted.
Rachael Healey
10:12 11 Jan 22
Hayley went the extra mile for me more than once. Between fitting in around my work schedule and following up to make sure I was happy with everything, Hayley made the whole process easy, stress free and perfectly suited to what I needed. Thank you!
leon kiddie
03:52 24 Dec 21
Chantelle Venter
06:20 18 Dec 21
It's been a pleasure working with Kyle McElwin. He has gone above and beyond to get the right cover at the right price for our family! Thank you Kyle for your excellent service!
Elsie Chong
04:37 16 Dec 21
Hats off to Kyle for being so patient and professional to explain clearly my options. It certainly made my decision to choose the " best" insurance policy a whole lot easier !!
Nicole Taylor
20:47 13 Dec 21
Joseph Urlich
21:08 10 Dec 21
Excellent. Advisor was understanding of my professional business insurance needs. Recommended a quality provider with excellent services. Overall a great and enjoyable application process. Was able to answer my questions on multiple occasions. Excellent service, please keep up the great work. Will highly recommend to others hesitant on using their services.
Narinder Singh
22:37 09 Dec 21
MacKenzie was very professional with good knowledge. Will get you the best deal, explains the complexity of insurance in best way. Highly recommended.
shanu paul
22:13 09 Dec 21
paul brown
23:58 30 Nov 21
Insurance suited to what I needed and with in my budget
Julie Bach
05:58 25 Nov 21
Kyle is very good at explaining through the complex policies and he is very patient. Great personality and always responsive to questions. Highly recommend him.
steve dame
00:52 25 Nov 21
Easy to talk to, very helpful, thanks heaps Paul
Michael Broughton
10:01 22 Nov 21
I used insurance comparison site to get an indication of options. Blake Sutton subsequently contacted me, introduced himself , explained his remuneration and gave me insurance suggestions to suit my needs. We had two follow up calls and Blake took time to meet me personally to review product I had chosen. Thoroughly professional, up front and honest about his recommendations.
i have got the honest comparisons and suggestion on the life insurance requirement and quote . Happy with the overall service
Nikhie Sam
01:47 19 Nov 21
Kyle was excellent in getting me the insurance best suited for me. Highly recommend Kyle.
Would you like to book in a FREE 15 min call back?
Ask any questions about the Compare Income Protection. Click Button Below!