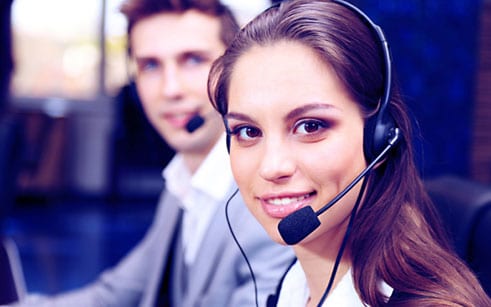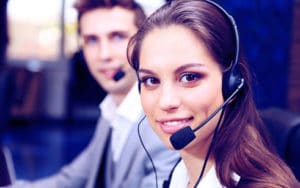 Find Us
Address : 4 Whetu Place Level 2 Albany Auckland
PO Box : 31 -924 Milford Auckland 0620
Email : [email protected]
Phone : 0800 115760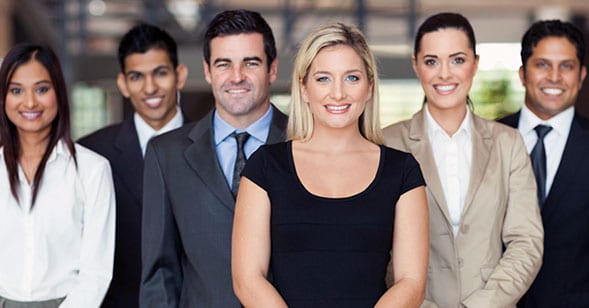 Jenine Ritchie
20:30 23 Sep 20
Daniel made things simple, new his stuff and took away the hours of research I would have had to do to get the right insurance. I take comfort in the fact I didn't have to waste my time and have got the right products for my needs.
Samantha Blanken
07:52 23 Sep 20
Hayley was very professional and knowledgeable in explaining and setting up policies for me. Highly recommend
Paula Callen
23:19 17 Sep 20
Hayley was professional, discussed different options for what I want and kept me informed at all times. Would recommend her services.
Vaughan Brown
19:33 13 Sep 20
celia dasler
07:55 30 Aug 20
Hayley was a pleasure to work with. Helpful efficient attentive. 10/10.
Addeana Husaini
08:20 23 Aug 20
Andrew Harvey
23:44 18 Aug 20
Nicole has made our transition from one insurance broke agency to hers so easy.Very happy with the professional manner in which she handled our policies - she also saw loop holes and saved us $$$ with the same policies we had with the other agency. Highly recommend!Thanks Andrew
Kim Griffiths
04:54 15 Aug 20
Hayley was the best to work with and I loved the personal service and she was also so friendly and easy to talk and deal with.
Brendan Hopkins
08:33 10 Aug 20
Emma Clare
20:47 04 Aug 20
Paul was efficient, friendly and forthcoming. Very happy with the service I received!
Sean Deery
23:36 10 Jul 20
Great communication and process was seamless.
Alex Watson
01:31 05 Jul 20
Madhusudhan Achutuni
03:01 21 Jun 20
Dominik B.
03:49 17 Jun 20
Beware! Their website will only show a very high level comparison and NOT actual quotes. Its main use is to harvest your personal details, so they can call / email you.
Would you like to book in a FREE 15 min call back?
Ask any questions about the Compare Income Protection. Click Button Below!