Compare Mortgage Insurance
When you compare, you save.




I HAVE A MORTGAGE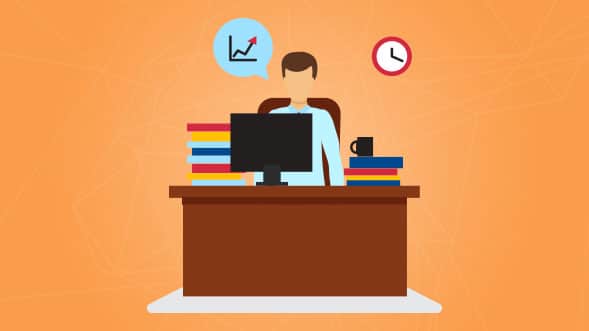 Having a mortgage is probably the biggest financial commitment in your life right now and has been the result of a lot of hard work and saving. If you would struggle to keep a roof of your head if you were unable to work, then Mortgage Protection insurance may be right for you. If you have a mortgage you may be able to insure based not only on your mortgage repayment amount, but on your income – working out what is right for your situation is best done with advice as not all Mortgage Protection insurance policies are created equal.
I DON'T HAVE A MORTGAGE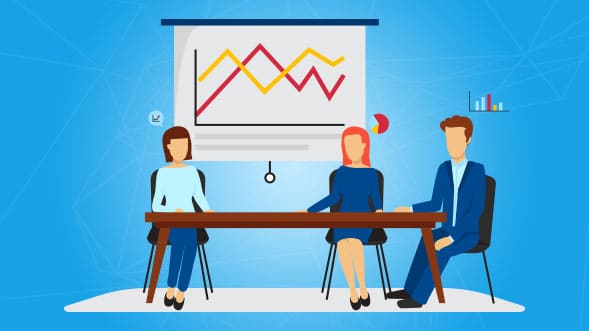 Even if you don't have a mortgage, you can still take out Mortgage Protection insurance. Mortgage Protection has evolved over the years to allow policies based on your income, not just your mortgage repayments. If you rely on your income to cover everyday living costs or you have a family to provide for, Mortgage Protection could help you survive if you were unable to keep working. If you would like to look at your options and compare prices, get in touch with us now or read about the difference between Mortgage Protection and Income Protection here.
Matt was great. Was transparent and forthcoming about all my options and gave really helpful advice throughout the whole process that helped me to understand exactly what I was buying. Helped me to get the best quality and value coverage for medical and life insurance.
Philip Pyle
23:16 08 Sep 21
I found Hayley really helpful and responsive, gets things done.. thanks
Chloe Blannin
23:58 18 Aug 21
Hayley was so professional and so helpful! Made the entire process very easy! 😁 Even got my family to go through Hayley to change their insurance as her service was so good, easy and affordable!
Dean kinvig
19:55 15 Aug 21
Luke Rawalai
07:15 07 Aug 21
Michaela Williams
01:33 17 Jul 21
Hayley was fast to respond to any questions I had, took time to explain any policies I was unclear of and helped me chose a provider and policy that suited my situation. I highly recommend Evans Financial Services for insurance advice.
Aimee Mitchell
00:59 18 Jun 21
Great experience working with Blake, he made everything super easy (even though my circumstances were not!) and communication was excellent - responsive and professional. I would definitely recommend.
Tracey Ferne
22:18 17 Jun 21
Was a pleasure to do business with Blake, he was professional, super helpful and patient with our questions. Have been recommending Blake's services since our dealings.
Tuione Latu
23:22 14 Jun 21
Megan Hunter
05:52 03 Jun 21
I highly recommend Blake for any advice and assistance regarding income protection insurance. Exceptional communication and service, he explained everything extremely well and guided me through what I thought would be a very confusing decision. Super happy to have this sorted!. Thanks Blake.
curtis stallworthy
01:43 12 May 21
Hayley was especially helpful & patient whilst we considered all our options, definitely recommend!
Simon Lean-Massey
22:07 04 May 21
Hayley worked with us to ensure that we got the package that best suited our needs. Her advice was friendly, professional, and targeted, and she revised her advice as we provided a clearer picture of our needs. We are extremely happy with the service we received and would not hesitate in recommending her.
Sheherazad Bhote
04:52 04 May 21
Hayley really listened to what I wanted and offered me the best insurance plan for my situation. No upselling! Great communication and patience as I navigated the minefield of life insurance. Highly recommended.
Gabrielle Hitchcock
07:57 12 Apr 21
Book a 30 min FREE Advice session. We will call you at an agreed time to walk you through the pros and cons of each mortgage protection policy type and will also guarantee the best the price based on your situation.
PRICE GUARANTEE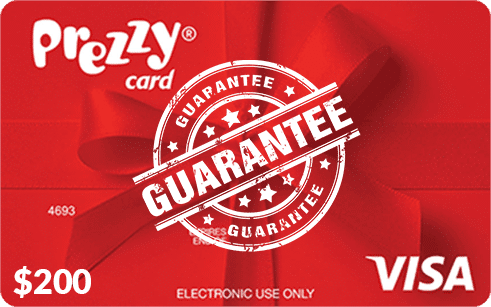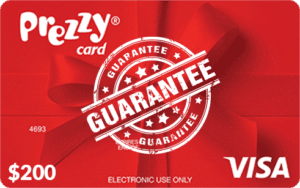 If you have current mortgage protection insurance or have a current quote, we will guarantee a better price. If we can't show you a better way to save money or a cheaper policy, we will give you a $200 Prezi Card – subject to terms and conditions.
ADVICE CENTRE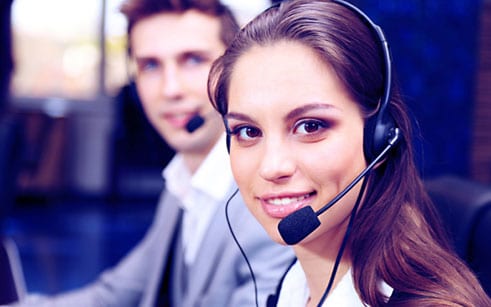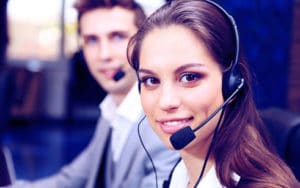 If you would like to speak with a local adviser about mortgage protection insurance, you can book a free consultation via phone or Skype by clicking the BOOK YOUR TIME button below. You will be connected with a financial adviser.
Comparing mortgage protection insurance can be extremely frustrating. This site is designed to give you an idea of what policy may be best for you based on your employment and debt situation.
Comparing insurance companies alone is fine when you're buying on price for simple insurances such as a car or house. But covering your mortgage repayments or income in New Zealand is a little different as we have ACC for self-employed and employed kiwis which should be taken into consideration when buying private cover.
We designed this site to break down the most common outcomes when buying mortgage protection. Once broken down, you will need to get online advice from one of our dedicated advisers who can help structure your cover in the most cost-effective way.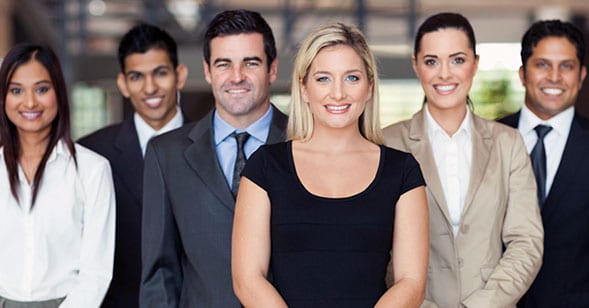 HOW DOES MORTGAGE PROTECTION INSURANCE WORK?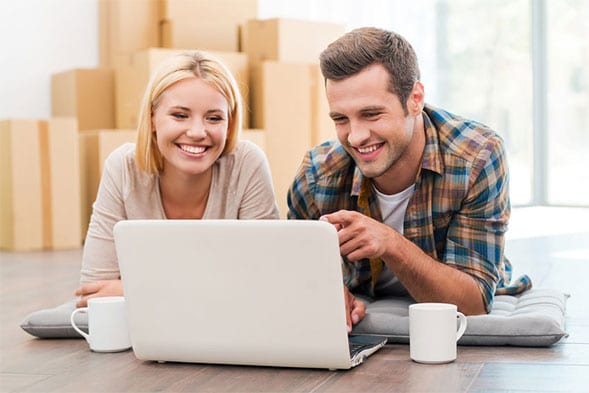 Mortgage protection insurance provides you with a monthly benefit if you are unable to continue working. For example, if you were unable to continue working due to a serious accident or illness, mortgage protection insurance could provide you with a replacement income of up to 62.5% of your pre-disability income or up to 115% of your mortgage repayments.
Whilst only 62.5% of your pre-disability income does not seem much, it is important to note that the benefit you receive from your mortgage protection benefit is net of tax. Furthermore, most Mortgage Protection benefits are not offset by ACC, so may still be entitled to receive a pay out from your insurer should you be unable to work due to an accident (note that most income protection plans are offset by ACC).
If the worst were to happen and you were unable to return to work for the long term, a mortgage protection benefit could continue to provide you with a replacement income for 1, 2 or 5 years, or even to age 70 depending upon which option you selected when you put your cover in place.
It is also prudent to remember that Government benefits are unlikely to cover your living and lifestyle expenses and that ACC only provides a replacement income if you are unable to work due to an accident. If you were faced with being unable to work due to an illness or degenerative condition, ACC would be of no use in this situation – could you continue to survive with little to no access to Government assistance? If you do not have access to extensive savings and you have financial commitments, it may be time to look at your mortgage protection options.
Across insurance companies there are various names for mortgage protection insurance benefits. Some benefits are referred to as mortgage and income protection, mortgage and living cover and even mortgage and rent cover. Also, in the event of a claim some providers pay your cover directly to the bank you hold your mortgage with and some pay directly to you. Essentially, all provide a replacement income in the event that something goes wrong, but finding which product and provider is best suited to you depends on factors such as whether to not you have a mortgage, if you are an employee or self-employed and even what bells and whistles you may prefer.
No matter what type of mortgage protection benefit you select, it is important to seek professional advice as not all policies are created equal and you want to ensure that you understand what you are and are not covered for. This means you'll still be able to meet your financial commitments and make choices that are important to you.